Mobile App & Web Development
Do you have a project?
Let's talk about it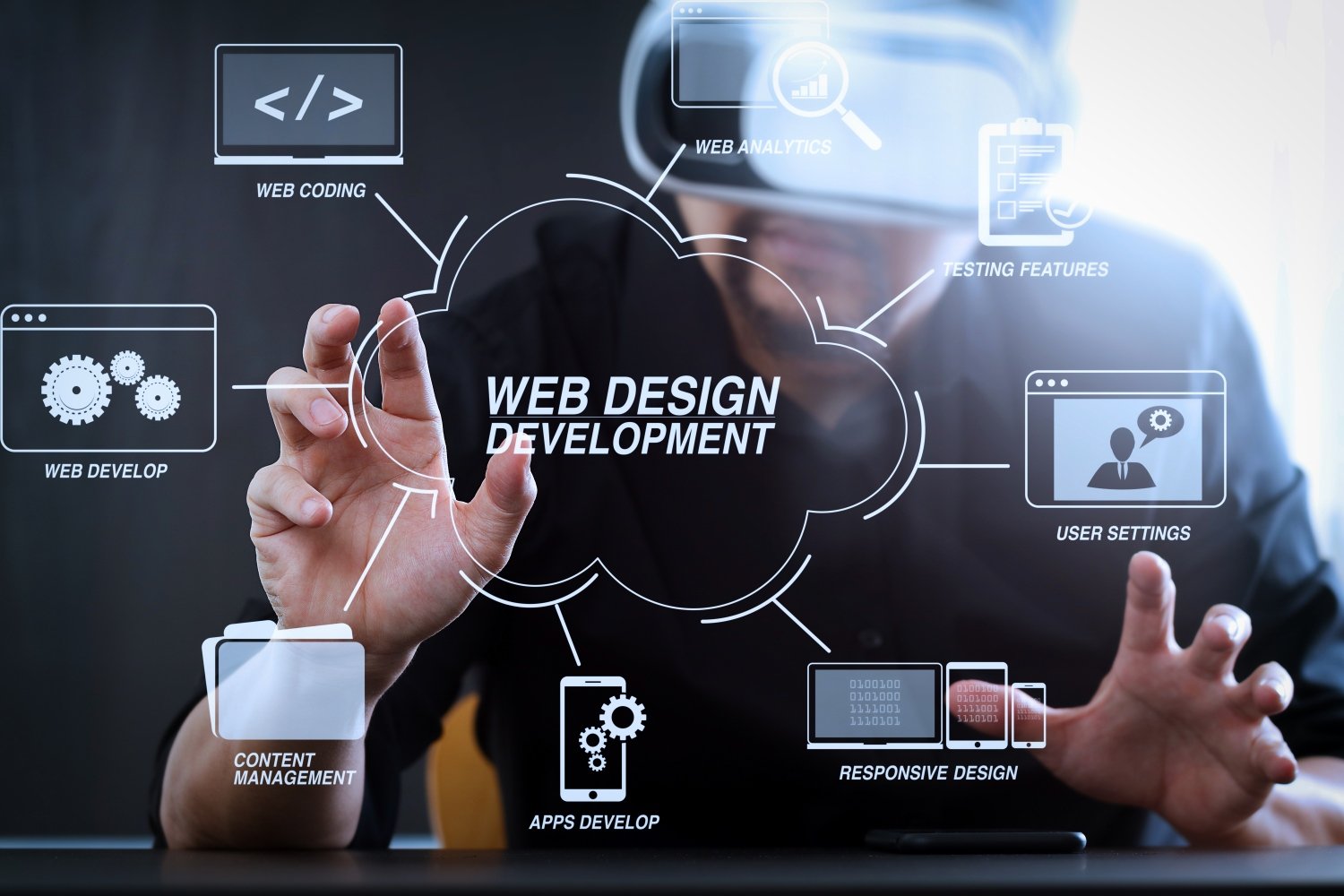 Mobile App & Web Development: Combining Expertise for Digital Success by ARC Digits
In today's ever-evolving digital landscape, having a strong online presence is crucial for businesses seeking to connect with their audiences. Mobile app and web development have emerged as key players in this realm, working hand in hand to create seamless, user-friendly experiences.
The ARC Digits team works diligently to develop user-friendly interfaces, intuitive navigation, and engaging content, ensuring that businesses leave a lasting impression on their online visitors. We design websites and apps that seamlessly adapt to different screen sizes, ensuring a consistent user experience across platforms. This not only enhances engagement but also boosts search engine rankings, improving overall visibility and attracting more traffic.
With ARC Digits as your partner, businesses can unlock their true potential, harnessing the power of mobile apps and websites to connect with customers, streamline operations, and drive growth. By combining expertise in both domains, ARC Digits empowers businesses to thrive in the digital era and craft a future of success.
ARC Digits is dedicated to providing an extensive spectrum of top-tier services in the domain of mobile app and web development, covering: